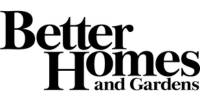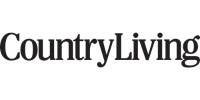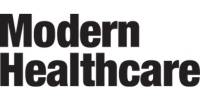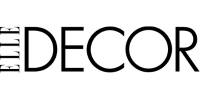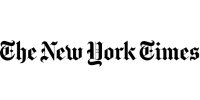 Look At How Others Are Loving Their Kneeler & Seat
These seniors are actual Home & Garden Trend customers that have seen a significant impact on their lifestyle with their Kneeler & Seat.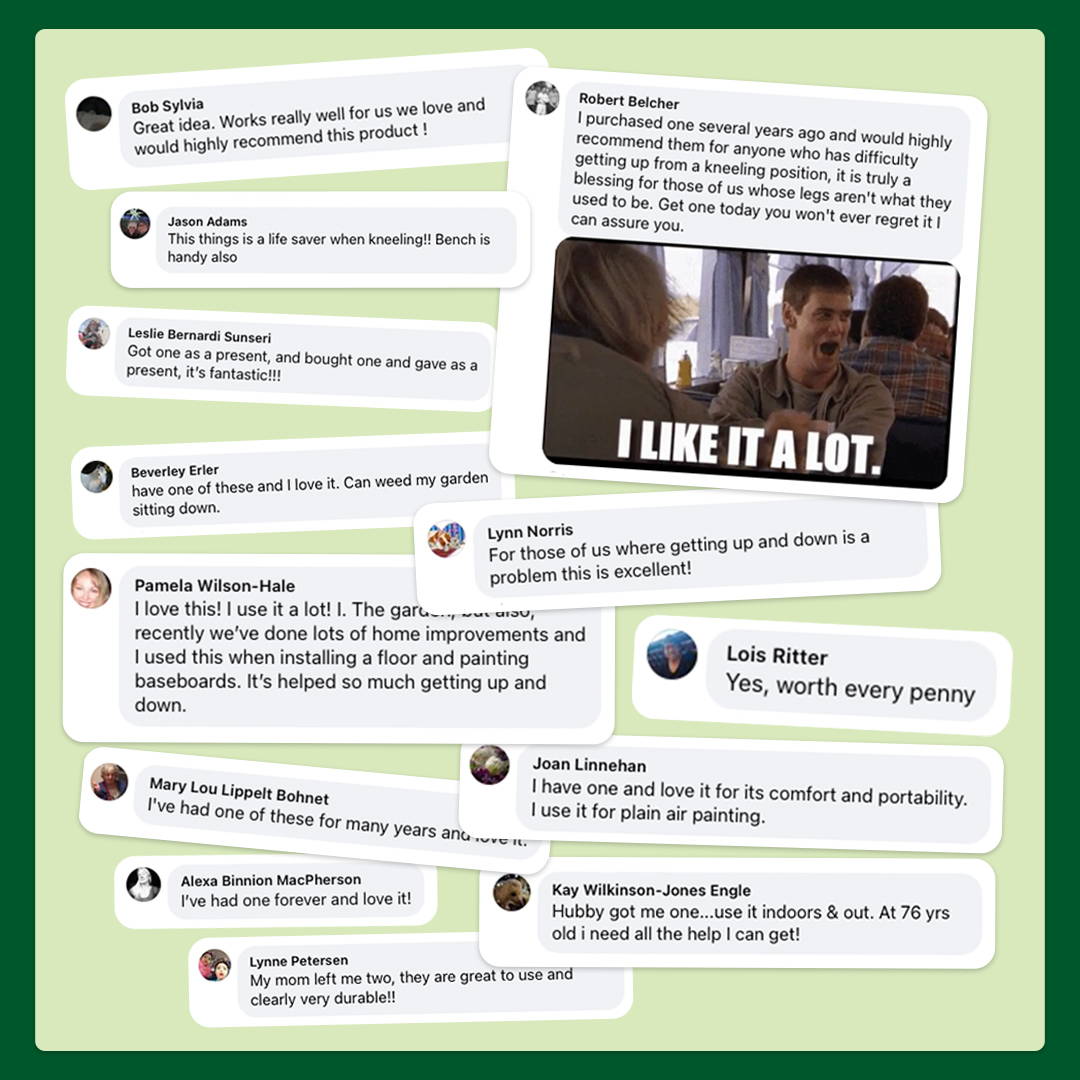 Less Effort & Remove Strain on Back & On Your Knees
60% of people over the age of 55 experiences osteoarthritis, knee and hip pain. It can be frustrating to live with the chronic pain of these ailments. However, you don't have to give up your green thumb due to these issues. With Multi-functional Kneeler & Seat, you can keep doing what you love with minimal pain or no pain at all.
The tool can be used as a kneeler or seat, lightweight and portable. Comfort padding and use it in the gardens or inside your home.
Our Kneeler & Seat is build to last a lifetime. Sturdy materials that will last for years and years.
Join over 120,000+ Happy Customers in the USA.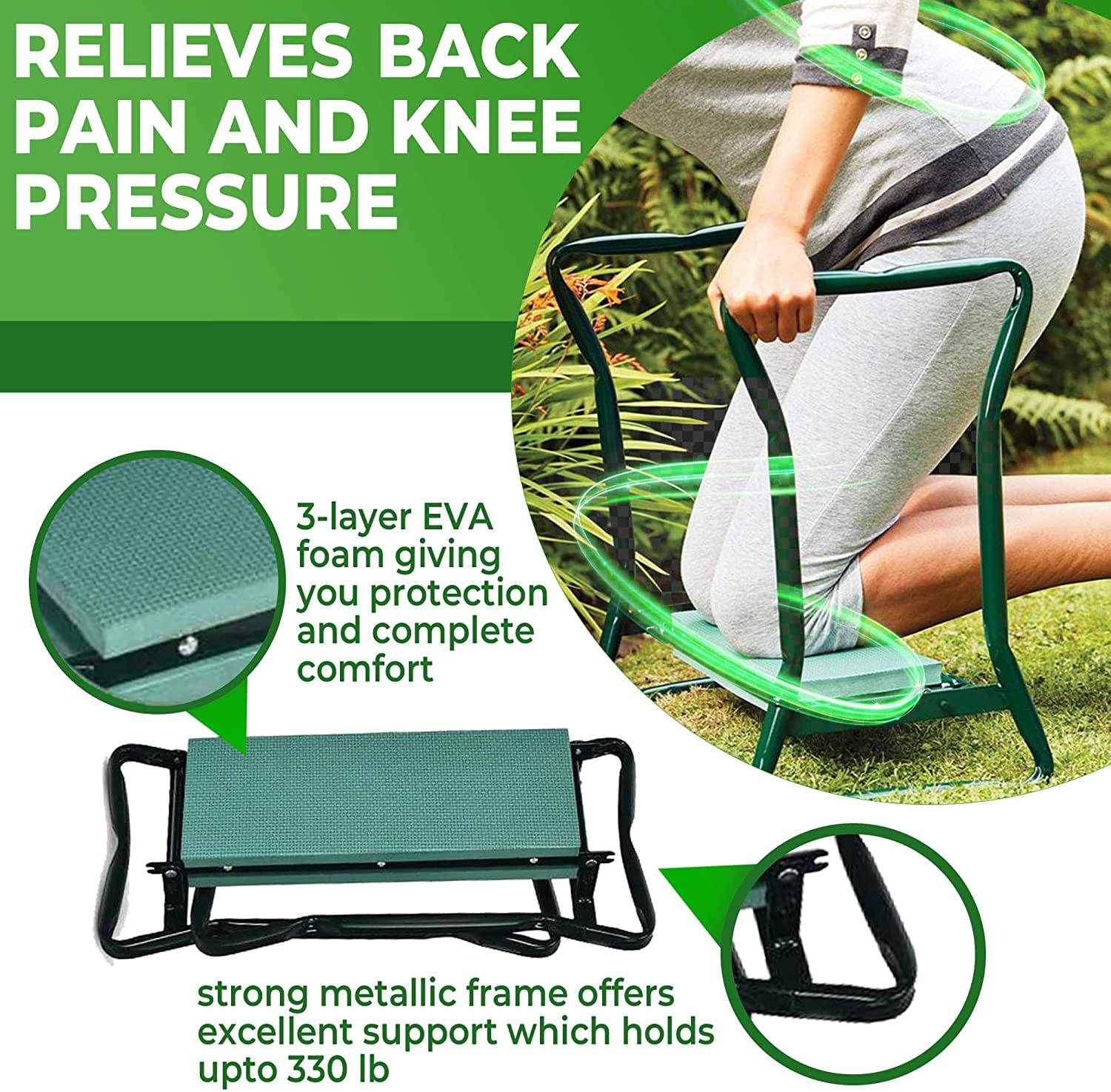 Thanks to the Folding Garden Kneeler & Stool you are able to rest your body, whether if you are sitting down or kneeling, on a comfortable platform while being busily involved in your garden, it is generously padded!
2-in-1 Multifunctional Kneeler & Seat
Suitable for a variety of uses. Can be used for gardening, camping, outdoor seating etc.
Cushioned surface is easy on the knees.
Can be used as a seat or kneeler with comfort padding of thick 3/4" foam pad.
Portable & Free Tool Pouch
Free pouch for your tools and a foldable and lightweight design to save you space. Bring it with you everywhere.
Sturdy Structure - 330 lbs capacity.
Made of high quality steel that can support up to 330 lbs.
98% Customers Are Satisfied
Trusted By More Than 120,000 Customers In The USA
Why Choose Home Garden Trend?
With other brand similar product
Sold out 5 times in the first 3 months, The Enhance Proage is quickly becoming a popular in United States. So don't wait any longer, order your Enhance Trio today!
We firmly believe in the results Home Garden Trend can bring you, if you have any doubts, uncertainties or just questioning our products after receiving them, then we will immediately issue you a 100% refund no questions asked.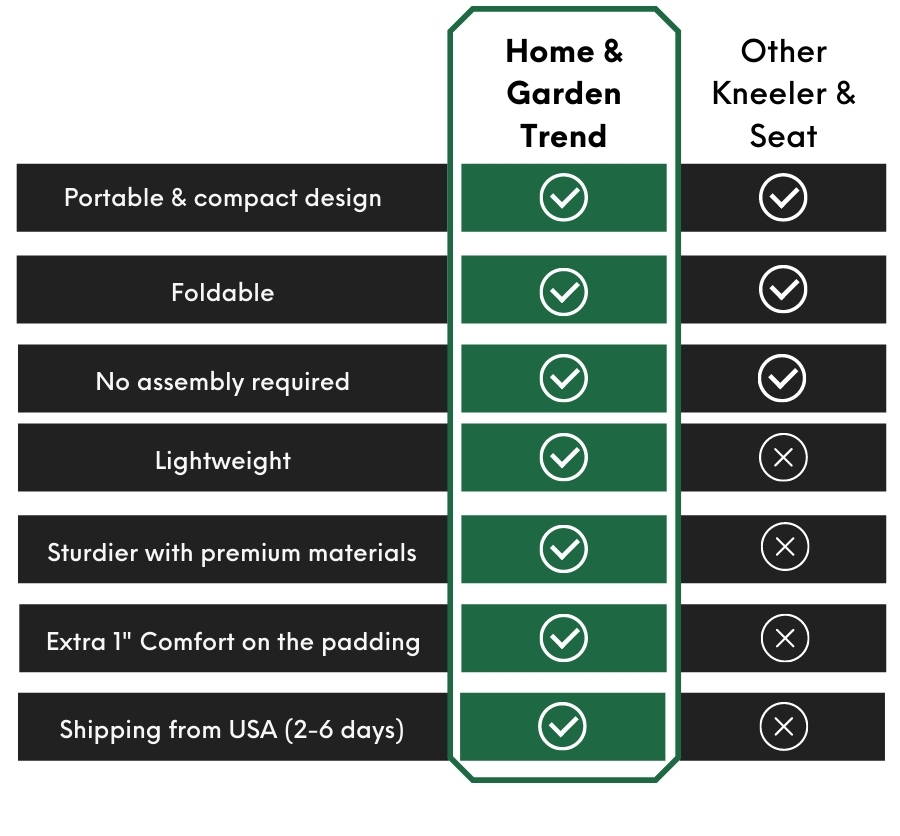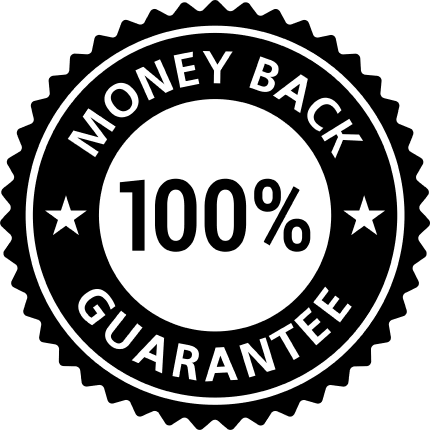 100% Money-Back Guarantee
If you are not 100% satisfied with your purchase, then you may return your order for a full refund with no questions asked.
With 8,000+ 5-star reviews, we pledge to provide you with the highest levels of value, quality, and personal service available, so your complete satisfaction is guaranteed.
Frequently Asked Questions
Need help finding an answer to your question? Ask our customer support at support@garden-trend.com
How heavy is a Home Garden Trend Kneeler & Seat?
It only weights 2.2kg or 5lbs! With the weight capacity of 330 lbs!
Where do you ship? and How fast?
We have warehouses across different states in the USA so we guarantee 2-6 business days shipping... and Yes! We offer free shipping on all orders. Our processing time is is 1 business day.
Do you have any money back guarantee?
Our #1 Priority here at Multifunctional Kneeler & Seat is your happiness. Which means w e stand by our product 100%, no matter what, no questions asked, no holds barred, no ifs, no ands, no buts. If you have a problem we will solve it. Refund it. What ever it takes. Just reach out to our Customer Happiness Team.


We have 24/7/365 Ticket and Email Support. Please contact us if you need assistance.
I'm a senior, will it work for me?
Suitable for all ages and variety of uses!
It is a clever, soft kneeler made from robust steel tubing with a soft raised kneeling platform and accessible pockets on the sides to place your tools.
Suitable for a variety of uses. Can be used for gardening, camping, outdoor seating, fishing, and indoor chores.
Suitable for all ages!
It's easy to assemble and folds for easy storage!